Plastics in the Environment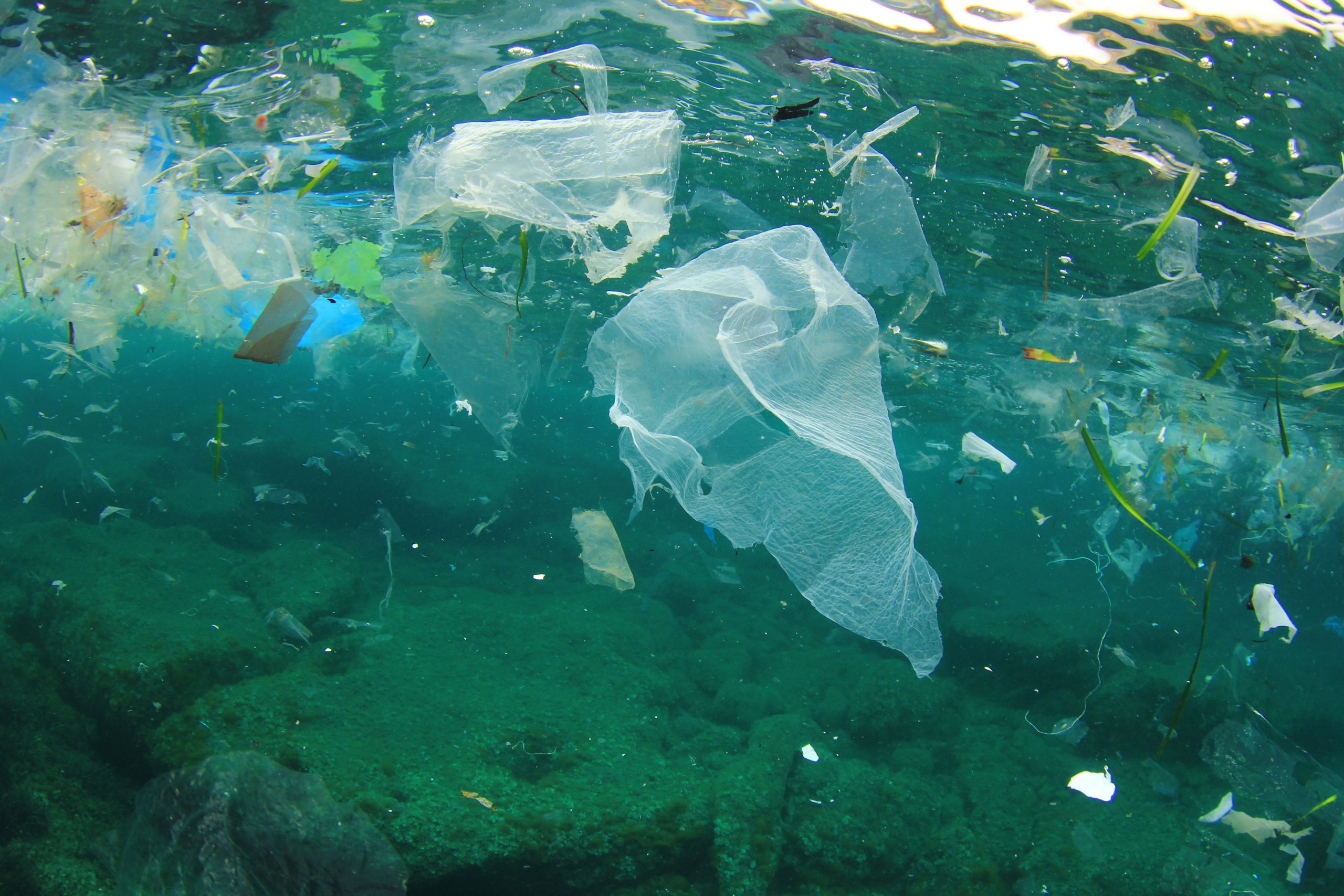 The perennial challenge facing us as a society is that, while everybody is agreed that leaving plastics in the environment has adverse effects on nature, plastics play a vital role in our daily lives.
RECOUP is involved in many initiatives to support the reduction of plastic waste, to help stakeholders across the industry ensure that, once used, plastics are removed from the environment and – ideally – recycled as part of a circular solution.
Litter
Litter affects every citizen in the UK, regardless of whether they are involved in the waste and recycling industry. Although efforts to prevent plastics ending up in the environment are ongoing, much more needs to be done. Central to building better solutions is to understand what litter is comprised of, and how it got there.
Policy changes, including Extended Producer Responsibility (EPR) for packaging, will begin to shift the financial responsibility for collecting and managing littered packaging onto packaging producers. Policies like these require a deeper understanding of the composition of litter, especially commonly binned or littered items.  Variables to study include how location, seasonality and social factors can impact their composition.
As such, it is vital to take an accurate and methodical approach, to ensure that data is consistent, comparable and objective. Data can be used not only to inform policy, but to provide key insights into how best to prevent plastic litter ending up in the environment in the first place.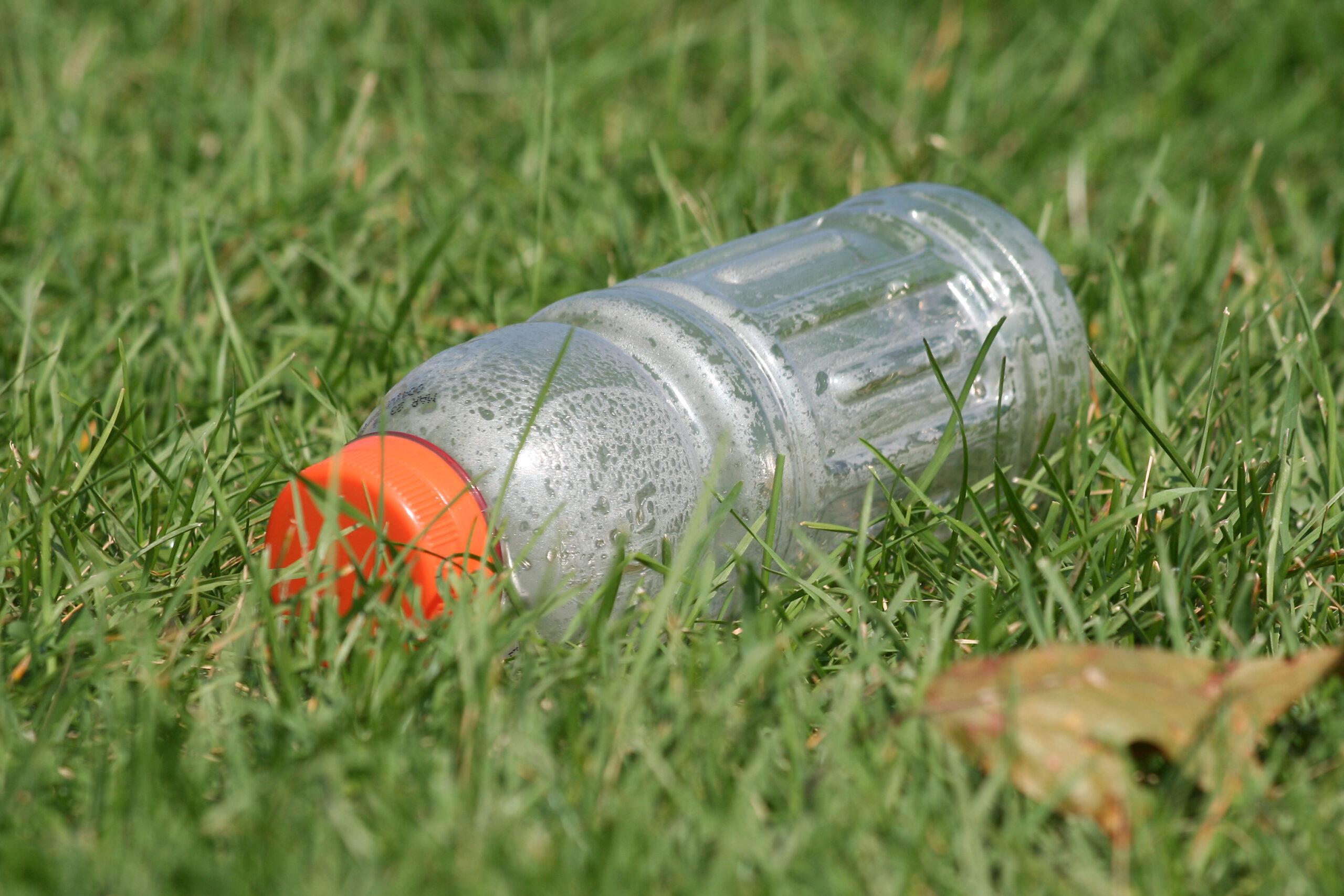 What RECOUP do
Provide a cutting-edge analysis of the composition of litter.
Compile data into contextual reports, with the insights of our near 30 years of research in the recycling industry.
How RECOUP can help
Members receive early access to contextual reports on collected litter data.
Access to a litter database that provides reliable, scalable data that reflects location, seasonality and material types, including the rate of growth over time.
Reliable, scalable data to inform the development of evidence-based interventions that challenge issues on litter.
Fly tipping and waste crime
Waste crime is estimated to cost taxpayers as much as £1 billion each year. While it is local authorities who foot the bill of cleaning up litter and fly tipping, it proves costly to the entire plastic value chain, financially and reputationally.
Likewise, the growing threat of organised waste crime and illegal waste export pose a challenge for industry and regulators alike.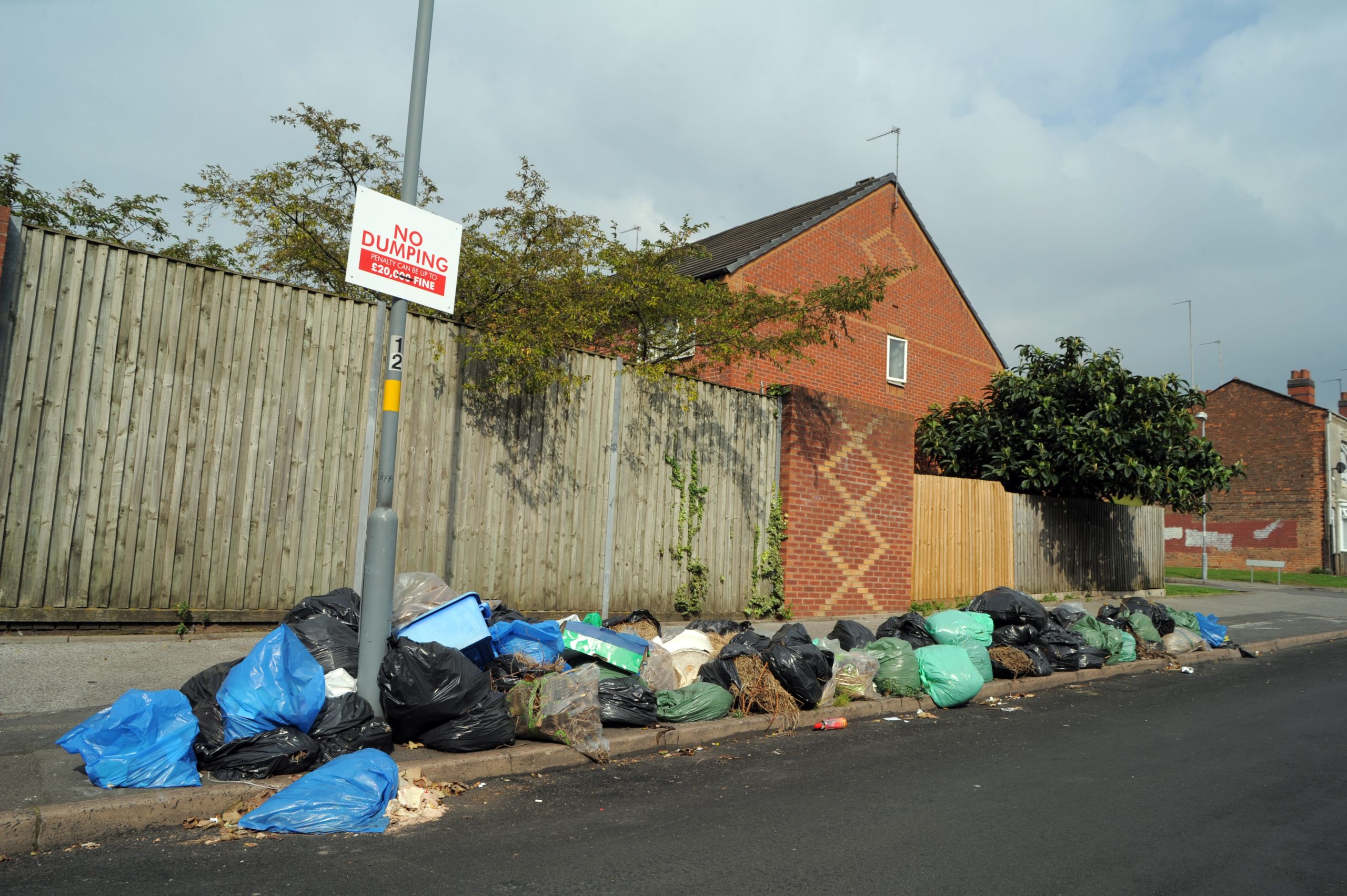 What RECOUP do
Engage with the Environment Agency (EA) on policy relating to waste crime.
Lead the Waste Compliance Taskforce (WACT).
How RECOUP can help
Engagement with and representation to the EA on behalf of the plastics industry.
Response to government consultations as relevant in relation to policy and legislation.
Plastics in the Environment Reports
Operation Clean Sweep
RECOUP is proud to have been the first official supporter signatory to Operation Clean Sweep (OCS).  This international initiative from the plastics industry to reduce plastic pellet loss to the environment is led, in the UK, by the British Plastic Federation.
The initiative's aim is to ensure that any plastic pellets, flakes and powders that pass through manufacturing facilities in the UK are handled with the care they deserve and do not end up in our rivers or oceans.
There are two types of signatories:
Organisations that handle pellet, flake or powder qualify as a main signatory.
If you don't handle the materials but agree with the goals of OCS, you can register as a supporter.
There are many good reasons why your own organisation should sign up to Operation Clean Sweep
To align with your sustainability and environmental initiatives.
To maximise the use of feedstock.
To contribute to improving water quality and wildlife.
To improve operational efficacy.
To support H&S by preventing slips, trips and falls.
To Protect your corporate reputation.
It is completely FREE to sign up.
Join the RECOUP membership today and be at the forefront of driving plastics recycling and resource efficiency! Click now to find out more.
Signing up takes just a few seconds, and you'll receive our informative and inspiring newsletter straight to your inbox!