Careers
RECOUP, founded in 1990, is the UK's leading independent authority and trusted voice on plastics resource efficiency and recycling. As a registered charity, our work is supported by a network of over 180 members who share our commitments.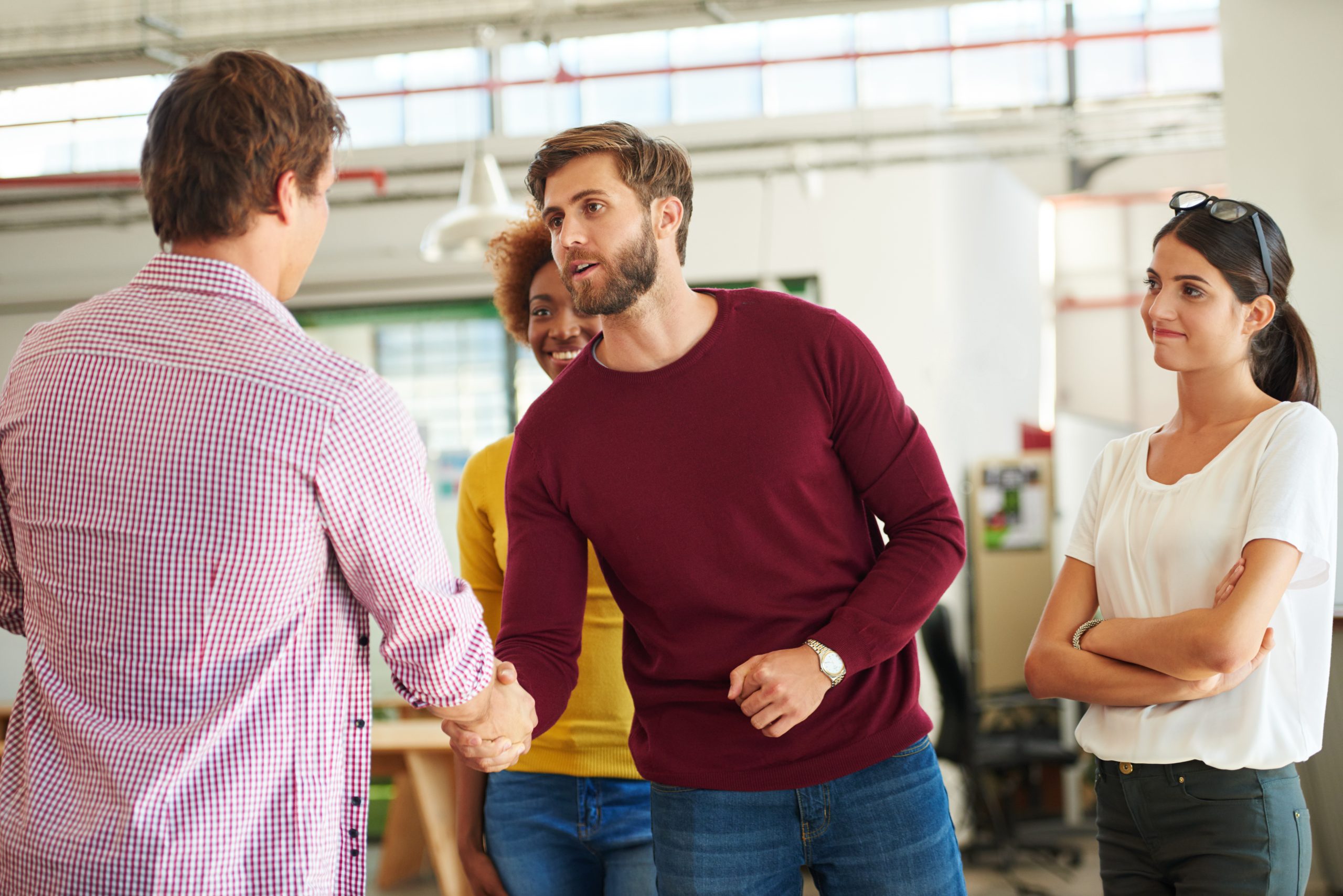 Why join RECOUP?
Joining the RECOUP team offers an exciting opportunity for individuals passionate about recycling and resource efficiency. Reasons to consider joining include:
Meaningful Purpose: Contribute to promoting recycling and reducing plastic waste, supporting a circular economy.
Environmental Impact: Make a tangible difference by minimising the environmental impact of plastic waste.
Innovation and Collaboration: Join a dynamic team exploring innovative recycling and resource efficiency solutions and driving positive change.
Learning and Growth: Gain valuable experience in recycling practices, sustainability, and waste management.
Influence and Advocacy: Contribute to advocating for policy changes and sustainable practices.
Community Engagement: Connect with diverse groups to work together towards common goals.
Networking Opportunities: Build connections within the recycling and resource efficiency community.
Benefits of working at RECOUP
Core hours of 8.30am – 4.30pm Monday to Thursday and finishing at 2pm on Fridays.
Hybrid working approach which allows staff to work from home up to 60% of the time subject to work role requirements.
25 days holiday per year plus relevant bank holidays.
Work pension scheme through Scottish Widows and Health Cash Plan scheme through Westfield Health following successful probation period.
Training and development opportunities.
Dedicated free parking spaces onsite and located close to local public transport routes.
No Current roles available
Get in touch
If you are interested in career opportunities at RECOUP please email a CV and covering letter to stuart.foster@recoup.org
If you are responding to an advertised job role please include the job reference in the email subject line.
Applications by post should be sent to:
RECOUP
1 Metro Centre
Welbeck Way
Woodston
Peterborough
PE2 7UH
Mark any advertised job applications with the job reference and for the attention of Stuart Foster.
We are an Equal Opportunities employer and welcome applications from all. We reserve the right to amend the closing date of any job vacancies particularly if we receive a suitable number of relevant applications. We do not accept CV's from third party agencies, and do not take any responsibility relating to agency fees.
Successful applicants will be contracted via PPS Recovery Systems Ltd, which provide management services to RECOUP.