An effective plastics recycling infrastructure throughout the UK is essential. The ability domestically to collect, sort and reprocess the material will help to reduce the reliance on the export of plastic waste to other countries.
For this to take place, reliable data is needed – on the amount of material collected and the composition of the waste stream, as well as the current and future capacities required to capture and recycle it.
Bespoke requirements (for example, recycled plastic that can be used in food-contact applications) may need further investigation to ensure the establishment of appropriate schemes to collect this valuable material.
Similarly, emerging recycling technologies, such as chemical (or non-mechanical) recycling, may need to be taken into consideration when looking at the further growth of plastics recycling infrastructure. In the future, it may be that such technologies will support the processing of what have long been deemed 'hard to recycle' plastics.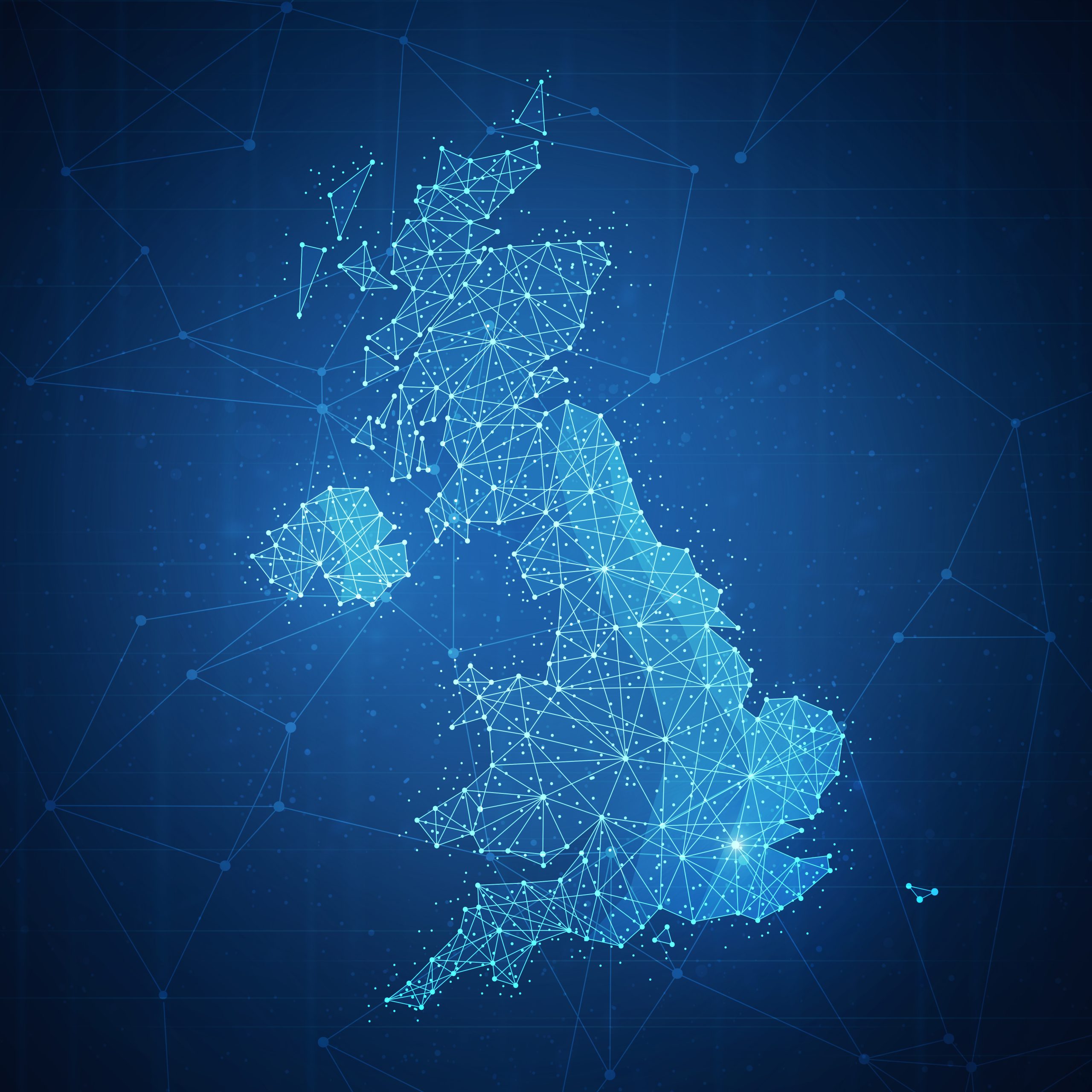 What RECOUP do
The production and analysis of primary data on the sorting and reprocessing capacities for different polymers and formats of plastic in the UK. This helps to identify gaps that require future investment.
The publication of a report detailing the current and future capacity for UK plastic, including the sorting and reprocessing of material.
Ongoing research into new technologies and how they fit into the current and future plastics recycling infrastructure, along with trends relating to plastic waste export and the impact on UK recycling.
HOW RECOUP can help
A data driven overview of plastic packaging in the market and in the waste stream and the capacity to recycle it.
Data relating to current and future plastics recycling infrastructure and capacity, its ability to handle plastics from different sources (e.g. household or commercial) and in various formats and polymers, and other bespoke applications (e.g. food contact).
Join the RECOUP membership today and be at the forefront of driving plastics recycling and resource efficiency! Click now to find out more.
Signing up takes just a few seconds, and you'll receive our informative and inspiring newsletter straight to your inbox!