How to get involved
Much of RECOUP's work is carried out as core activities which are funded through RECOUP membership, however, there are plenty of other ways to get involved or support our work.
Why RECOUP?
RECOUP is a not-for-profit charity with over 30 years of experience in plastics recycling and resource management. As an organisation, RECOUP aims to reduce the environmental impact of plastic by increasing plastics recycling and promoting resource management through demonstrating and supporting good practices, efficiency and expertise. RECOUP is viewed as the independent, trustworthy voice of plastics recycling with a unique ability to link all parts of the value chain.
How RECOUP can support you
RECOUP has extensive experience and the expertise to manage and support projects through a wide variety of means including project development, project management, data analysis, research and reporting, training, and funding and grant applications. RECOUP can work proactively with your organisation (members and non-members) to effectively deliver programmes of work or projects as a lead or in a supporting role.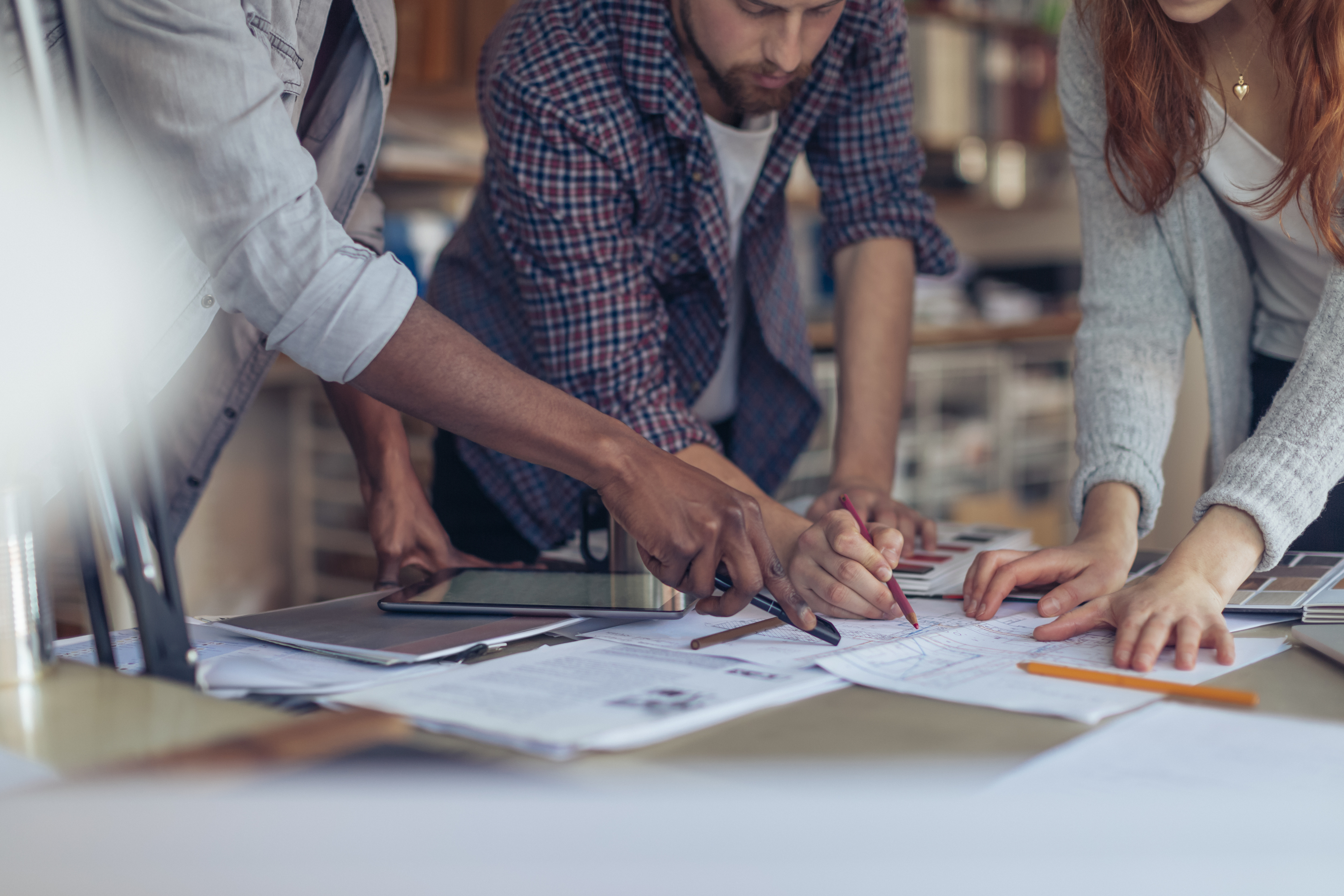 How RECOUP can support you
How you can support RECOUP
While much of RECOUP's work is carried out as core activities funded through membership there are some areas that we can only be progressed with additional support and funding.
The RECOUP project portfolio has been developed to communicate projects that the RECOUP team have identified as areas that will further advance understanding, knowledge or evidence around plastics resource efficiency and recycling.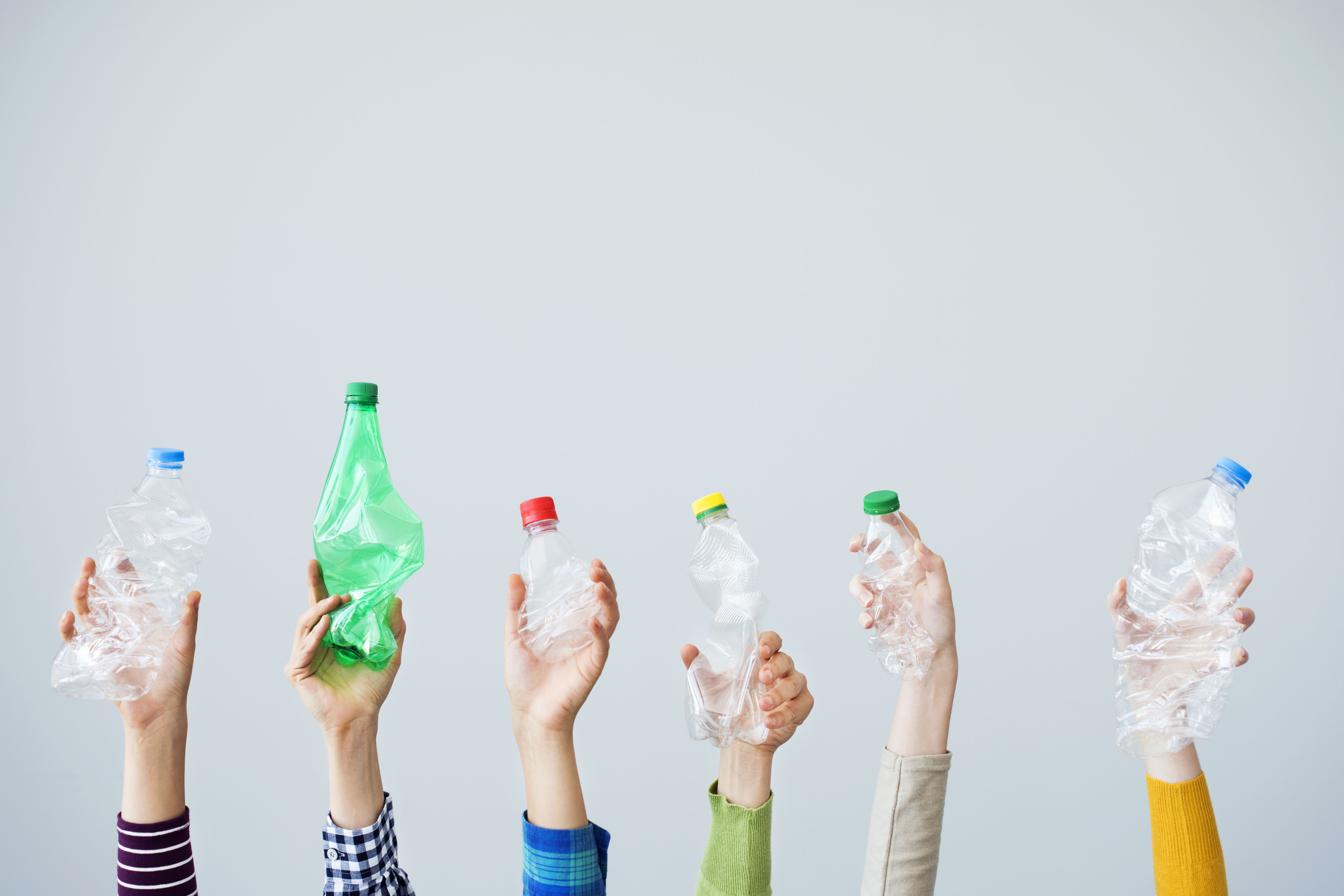 How you can support RECOUP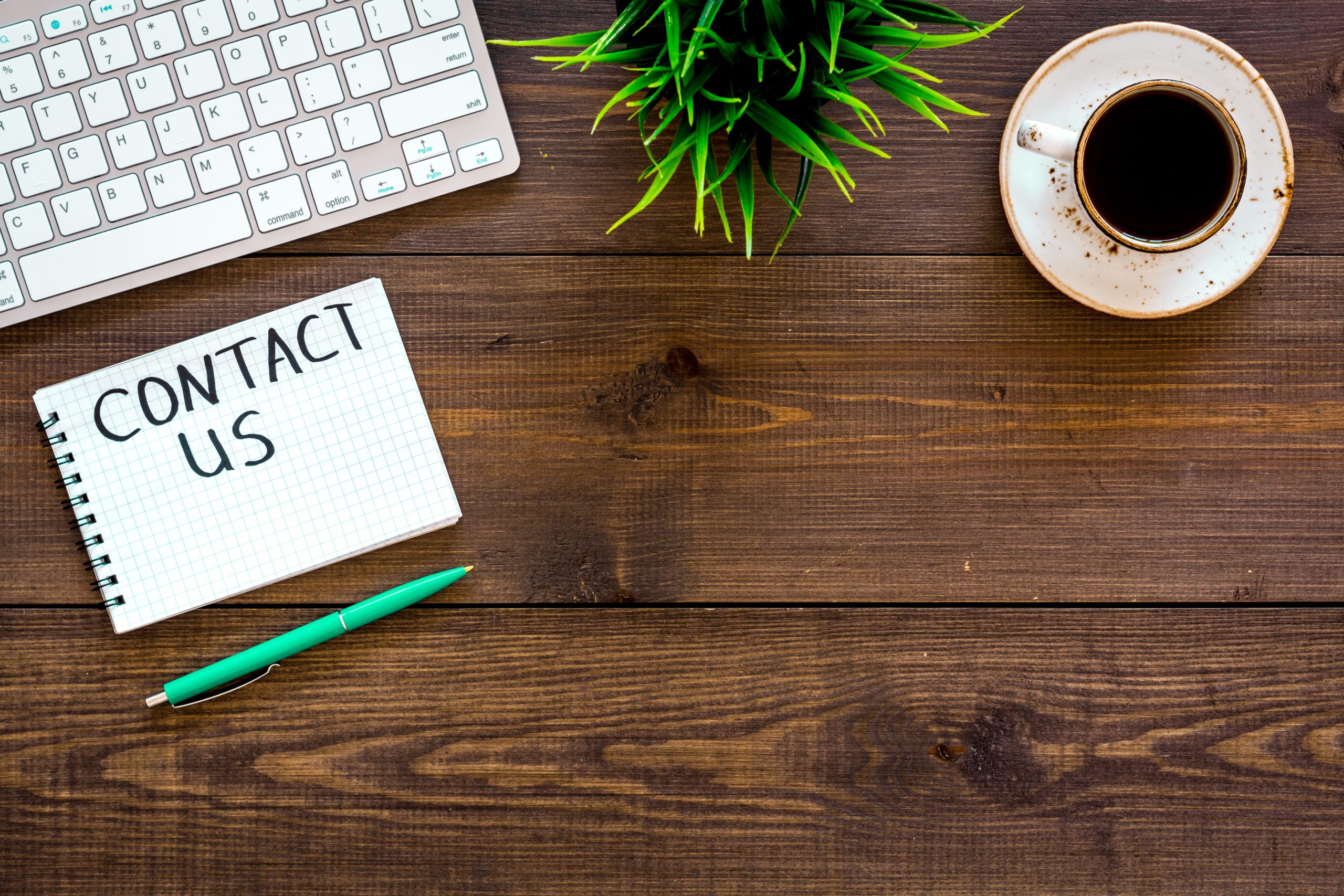 Partnerships
If you would like to discuss how you can support RECOUP or a potential project that you feel fits with our experience and expertise then please get in touch!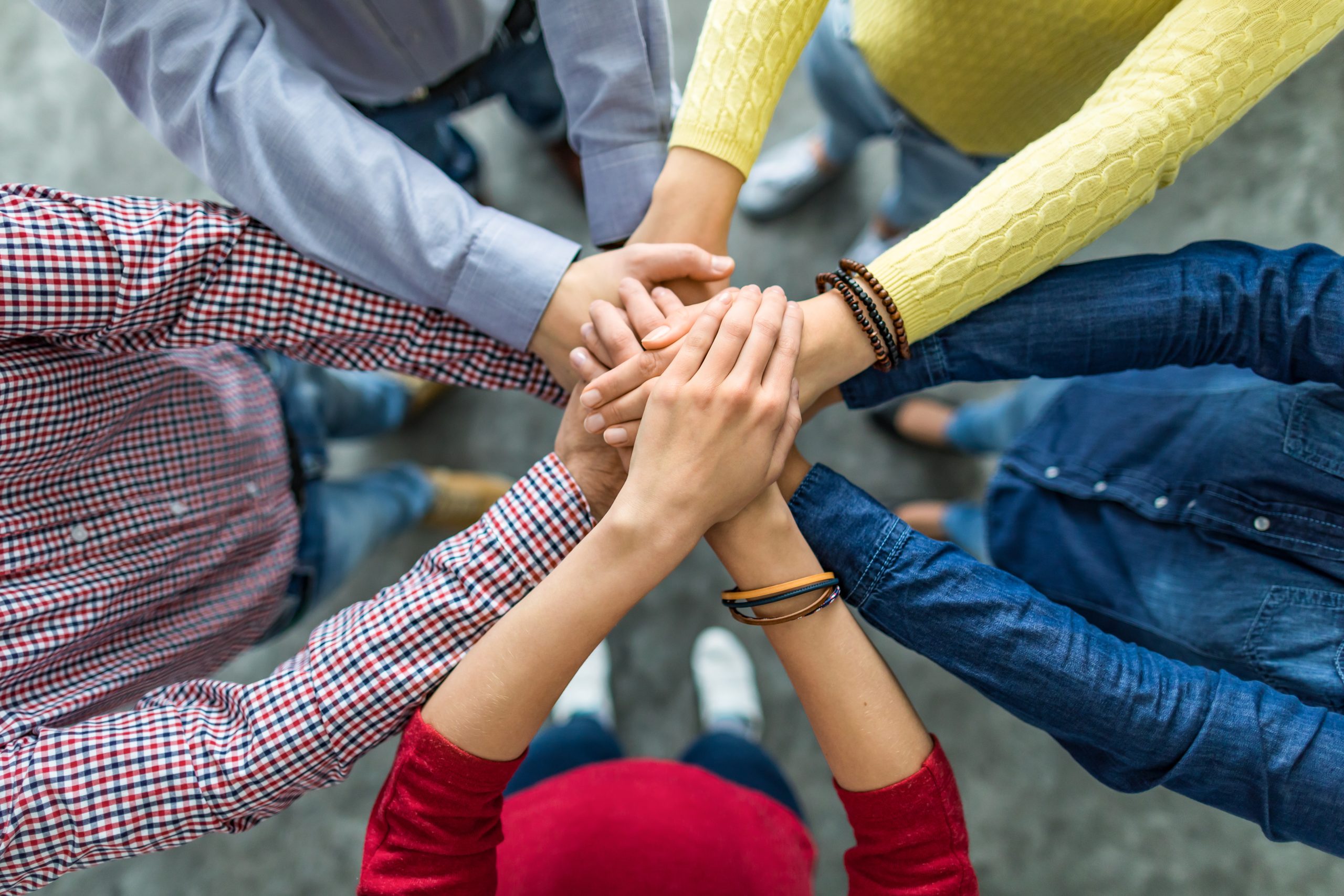 RECOUP Membership
Joining RECOUP is a key way to support our work and be at the forefront of driving plastics recycling and resource efficiency.