Assessments & Certification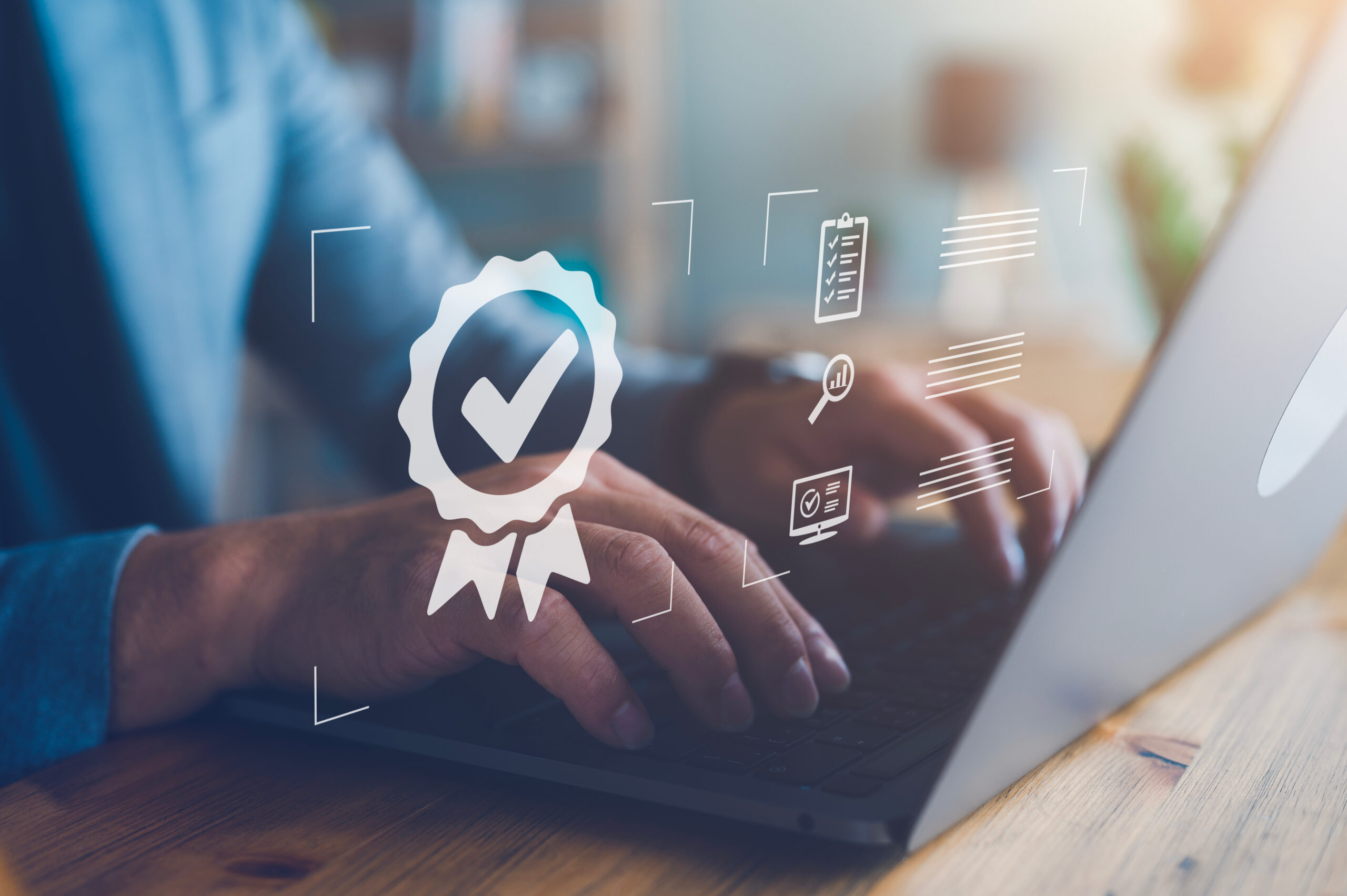 With manufacturers, retailers and consumers demanding and seeking more sustainable packaging solutions, companies are keen to promote their environmental credentials at every opportunity. It is essential, however, that all claims can be corroborated and are not exaggerated. The process of 'greenwashing' is under increasing scrutiny, with both the UK and EU proposing stricter measures to prevent companies from making unwarranted environmental claims.
A variety of assessments, accreditations and certifications for plastic packaging are available to enable companies to achieve third-party endorsements as to the veracity of their claims.
Life Cycle Assessment (LCA)
Life Cycle Assessment (LCA) is a tool to assess the environmental impact of products, goods and services across their life cycle, from raw material extraction through to end of life. The purpose of an LCA is not only to provide data on environmental performance but also to help facilitate the decision-making process. For that reason, it has become an increasingly popular tool that is able to identify significant areas for improvement, avoid unintended consequences, and explore and investigate alternative approaches.
The effective use of LCAs will enable informed evidence-based decisions on product development and design, support supply chain and procurement decisions, track performance over time of packaging changes, improve overall environmental outcomes in line with strategy and policy, and challenge misinformation and greenwash.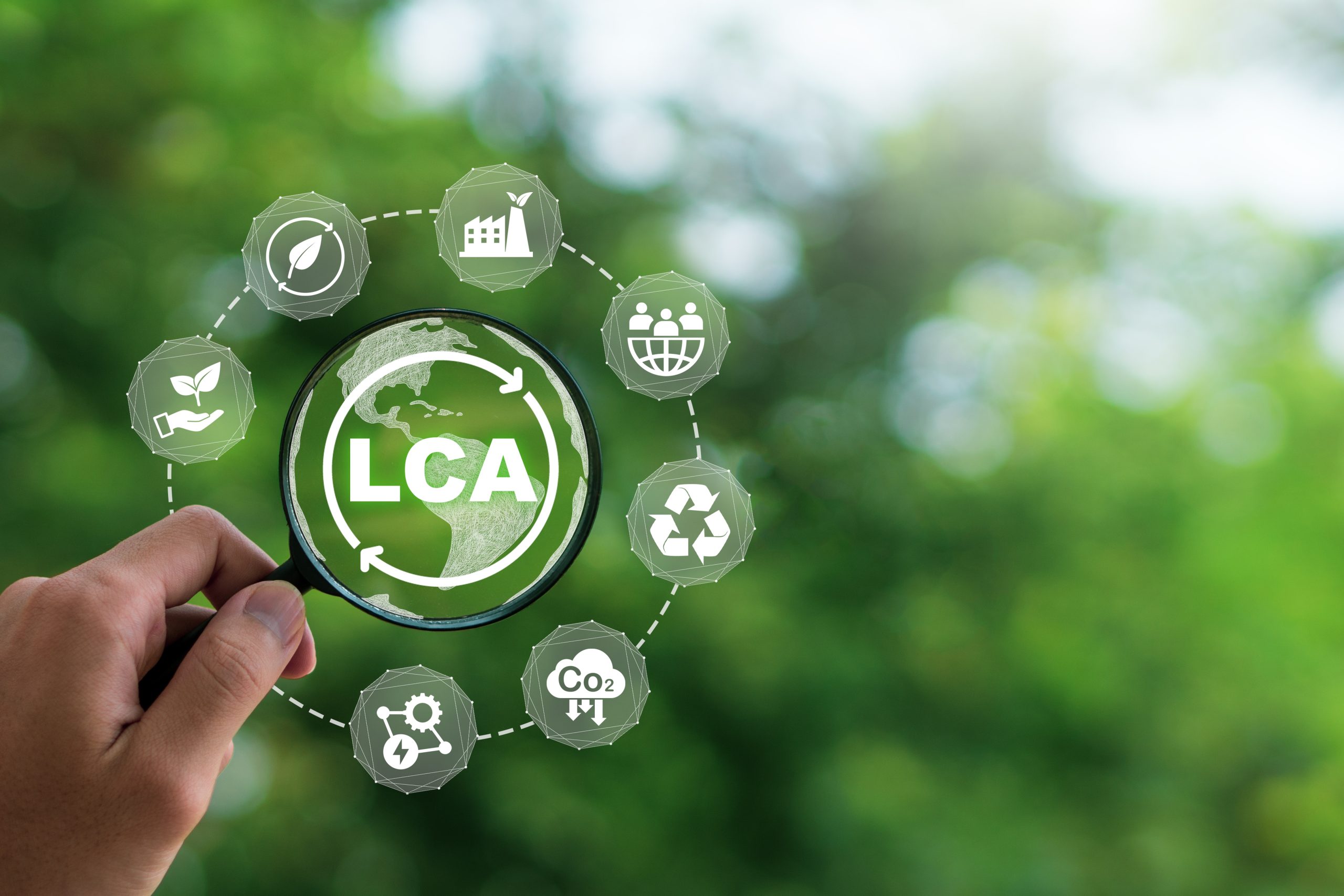 What RECOUP do
Research and compile relevant LCAs, in line with individual companies' needs and objectives, to help the plastic industry understand the environmental impact of products and processes.
Utilise LCA knowledge and in-house LCA software to carry out evidence-based research.
How RECOUP can help
LCA studies conducted in line with ISO 14040 and ISO 14044 standards.
A full LCA report to support companies' internal decision-making and innovation processes.
Access to a library of publicly available LCA reports on plastics materials, products and end-of-life processes. You can access the LCA Library by clicking here.
RecyClass
RECOUP is a recognised certification body for the RecyClass recyclability scheme, which is widely used and respected for the certifications of plastic packaging.
RecyClass evaluates the compatibility of plastic packaging with the entire waste management chain, which includes collection, sorting, recycling, and the ability of the recycled material to be reused in its original application.
There are two types of certificates available:
Recyclability rate certification: This is designed for companies who place packaging onto the UK market, as the final packaging format is tested in full for recyclability. It rates both the effective and technical recyclability of the packaging.
Letter of Compatibility: This evaluates qualitatively the recyclability of semi-finished plastic packaging formats. The service is for packaging manufacturers to ensure that their packaging component is recyclable.
To begin a certification customers must assess their packaging using the RecyClass Online Tool, which provides a preliminary guide to the suitability of the pack for certification.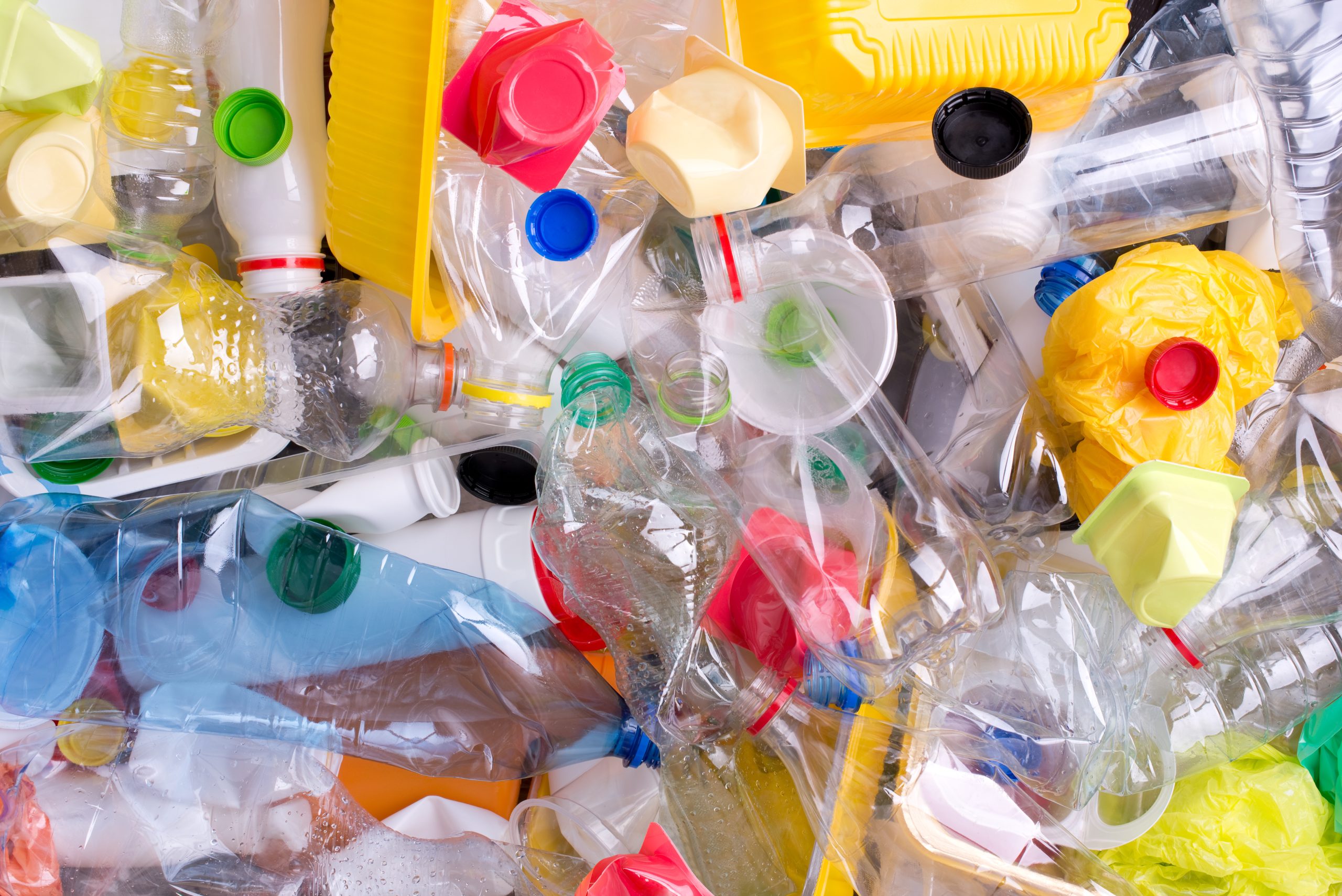 What RECOUP do
Carries out an assessment of packaging from supplied samples and technical data, based on the RecyClass methodology.
Once the assessment is completed it is validated by RecyClass and the certification is awarded via the RecyClass online portal.
How RECOUP can help
Impartial and confidential handling of all information.
Independent assessments.
Verified and reliable claims.
Robust and efficient testing service, including laboratory and material recovery facility (MRF) testing of samples.
Members who have already conducted MRF testing may be able to fast-track to full certification if their pack passed the MRF test phase.
RECOUP Laboratory
The RECOUP laboratory can help businesses meet the requirements of accreditations and certifications for plastic packaging by assessing and providing feedback on the composition of many different packaging formats.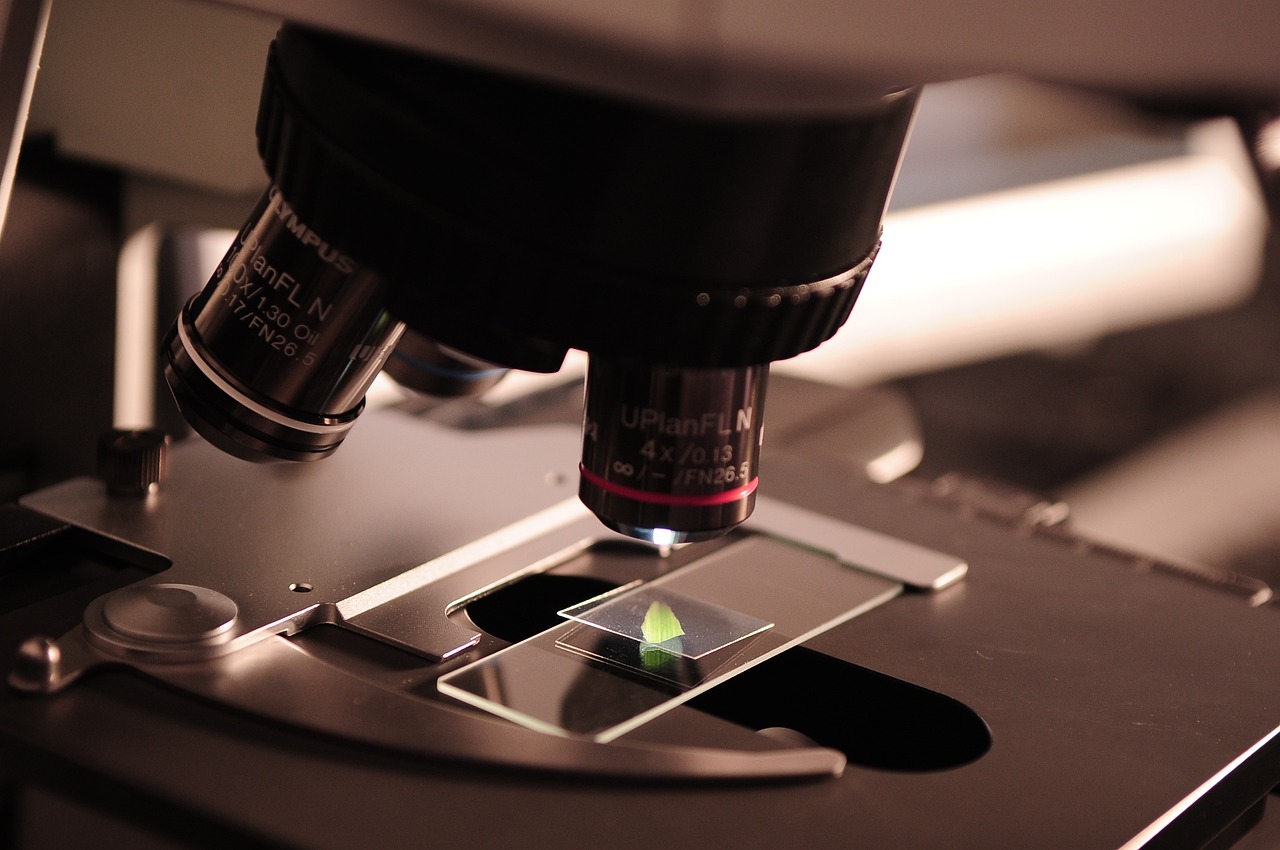 How RECOUP can help
Infrared spectroscopy analysis of materials – this uses Fourier Transform Infrared Spectroscopy to identify the specific material properties of a pack.
Near-Infrared Spectroscopy – a fast technique which mimics the detection method in many Material Recovery Facilities and provides assurances that packs will be detected during sorting.
Fibre loss testing – this is used to analyse the wet strength of labels to ensure no fibres are lost into wash water, which risks contamination of the recycled material.
Adhesive separation testing – this analyses the separation efficiency of label adhesives.
Join the RECOUP membership today and be at the forefront of driving plastics recycling and resource efficiency! Click now to find out more.
Signing up takes just a few seconds, and you'll receive our informative and inspiring newsletter straight to your inbox!