Leading a more circular plastics value chain
RECOUP is the UK's leading independent authority and trusted voice on plastics resource efficiency and recycling.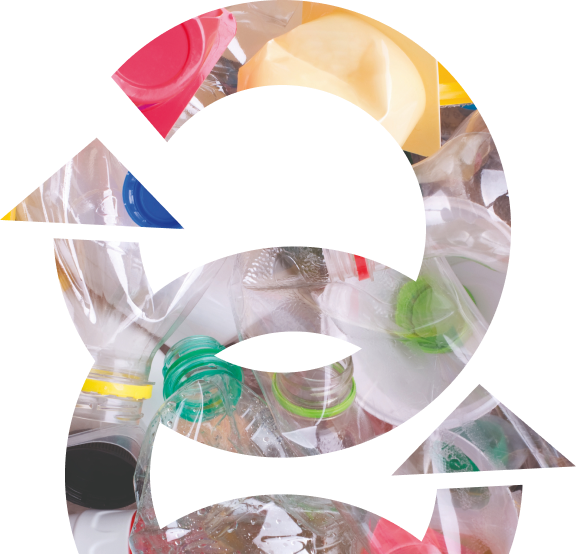 As a registered charity, our work is supported by members who share our commitments including:
More sustainable use of plastics
Increased plastics recycling
Improved environmental performance
Meeting legislative requirements
Some of our members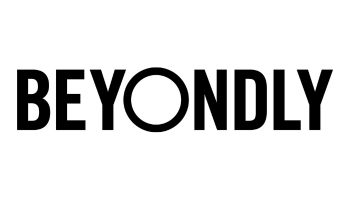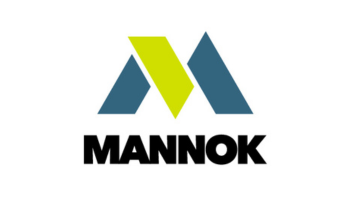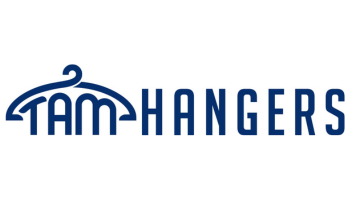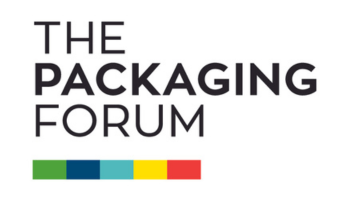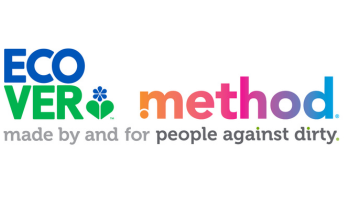 Join the RECOUP membership today and be at the forefront of driving plastics recycling and resource efficiency! Click now to find out more.
Signing up takes just a few seconds, and you'll receive our informative newsletter straight to your inbox!